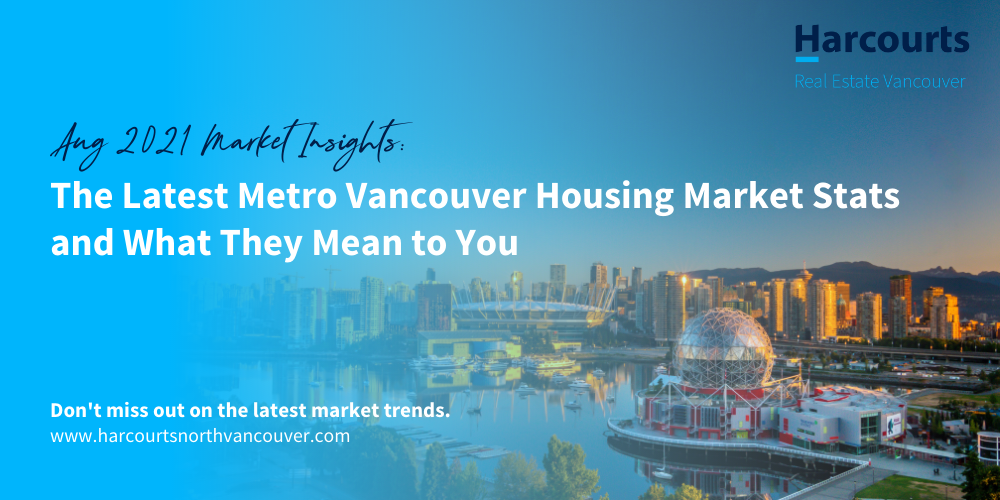 As summer is drawing to a close, we are finally seeing a gradual wind-down in Metro Vancouver's raging housing market. 
According to the Real Estate Board of Greater Vancouver (REBGV), the sales of properties in August were down by 5.2 percent compared to July. This decrease, nevertheless, has yet to translate into lower home prices as demand continues to drastically exceed supply. 
Compared to August 2020, prices were up 13.2 percent to an average of $1,176,600 as measured by the MLS® home price index.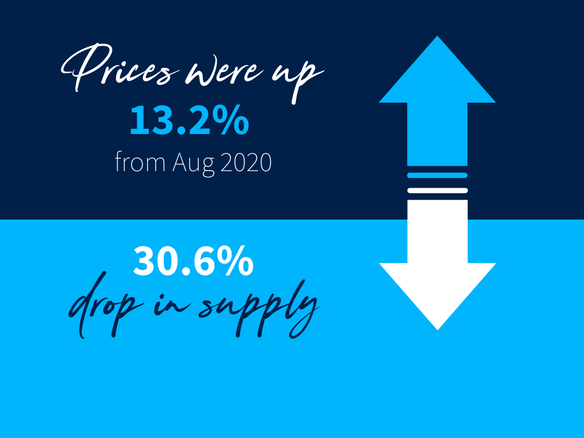 "Housing supply is the biggest factor impacting the market right now. To help relieve pressure on prices and improve peoples' home-buying options, the market needs a more abundant supply of homes for sale," said REBGV economist Keith Stewart. 
Compared to last year, the number of active listings in the Lower Mainland has decreased by 30.6 percent while demand remains high thanks to low mortgage rates and a rapidly rebounding post-COVID economy. 
These shortages are reflected by a sales-to-active ratio of 35 percent, indicating a strong seller's market, which continues to be the trend in Metro Vancouver. 
Among all types of homes, the sales-to-active ratio for townhomes was the highest at 52 percent. Essentially, this ratio indicates an exceptionally high demand for townhouses in the region compared to other types of residential properties like detached homes and condos.

What These Numbers Mean 
If you are a seller, you are at an advantage given the limited housing supply and wealth of interested buyers. Even though selling in this type of market is generally quick and easy, it is important to work with an experienced real estate professional to ensure ample market exposure and increase your likelihood of getting multiple offers.
If you are a buyer, don't be discouraged by the market conditions. Though the limited supply means we won't see a huge decrease in home prices any time soon, you can still take advantage of low mortgage rates and beat the competition by staying informed and prepared. Keep yourself updated with knowledge of neighbourhoods and market conditions and consider working with industry pros to ease the stress of finding and buying a home in this type of market. Connect with one of our


super-duper agents


today to gain exclusive market insights and learn how to maximize your chance of landing your dream home!